luvo badverf voor wol (25 gr)
---
Badverf voor wol (gebruiken met fixeerzout)
---
The colors on your monitor may differ from the real color of the product.
---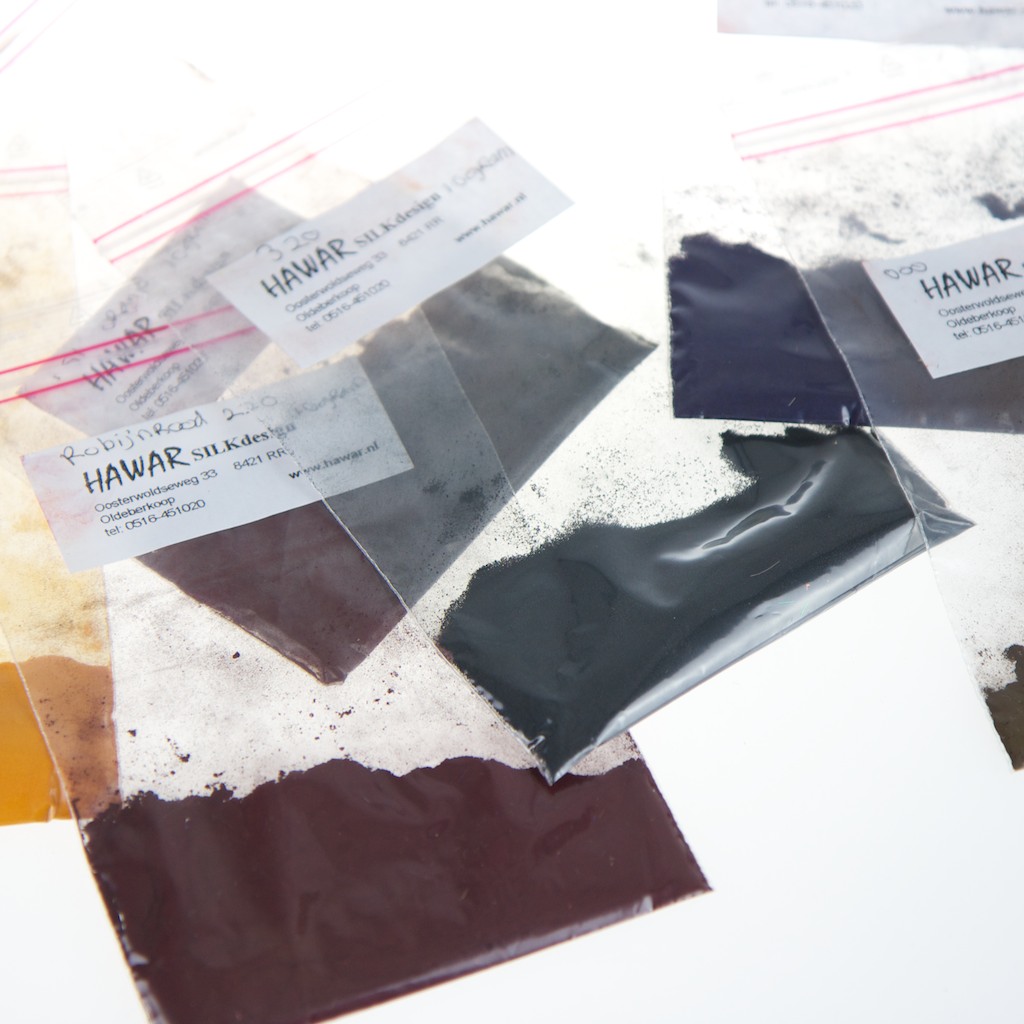 Badverf voor wol (te gebruiken met fixeerzout) De 6 grondkleuren worden gebruikt om alle andere tinten te maken ( zie mengtabel). Poederverf eerst oplossen in stamoplossing en daarna mengen tot de vereiste kleur.

Door minder verf te gebruiken per eenheid textiel wordt de kleur lichter.
---