Fixeerzout Luvo-verf
---
fixeerzout voor het fixeren van Luvo verf voor wol
---
The colors on your monitor may differ from the real color of the product.
---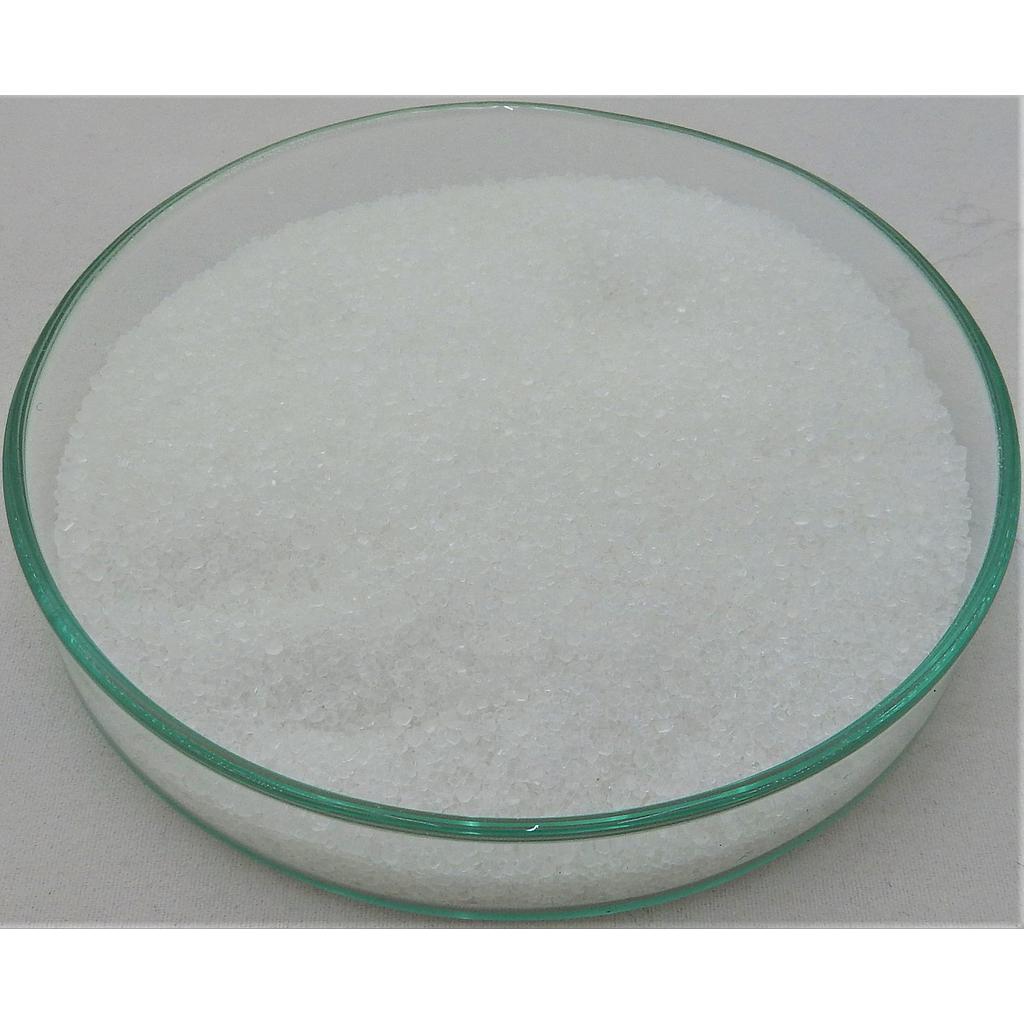 Fixeerzout voor het fixeren van Luvo verf voor wol.
Voor een goed verfbad neem je per 100 gram wol 5 liter water.
Gebruik 5 % van het wolgewicht aan fixeerzout. Het zout eerst oplossen in warm water.
Per gram verf is ook 5 ml. azijn nodig- 5 ml. is ongeveer 1 eetlepel.
Bij een bestelling kunt u per mail een gebruiksaanwijzing opvragen.
---