Posca Penseel stiften PCF-350
Posca Penseel stiften PCF-350
---
permanente dekkende viltstiften voor textiel en vele oppervlakken
---
The colors on your monitor may differ from the real color of the product.
---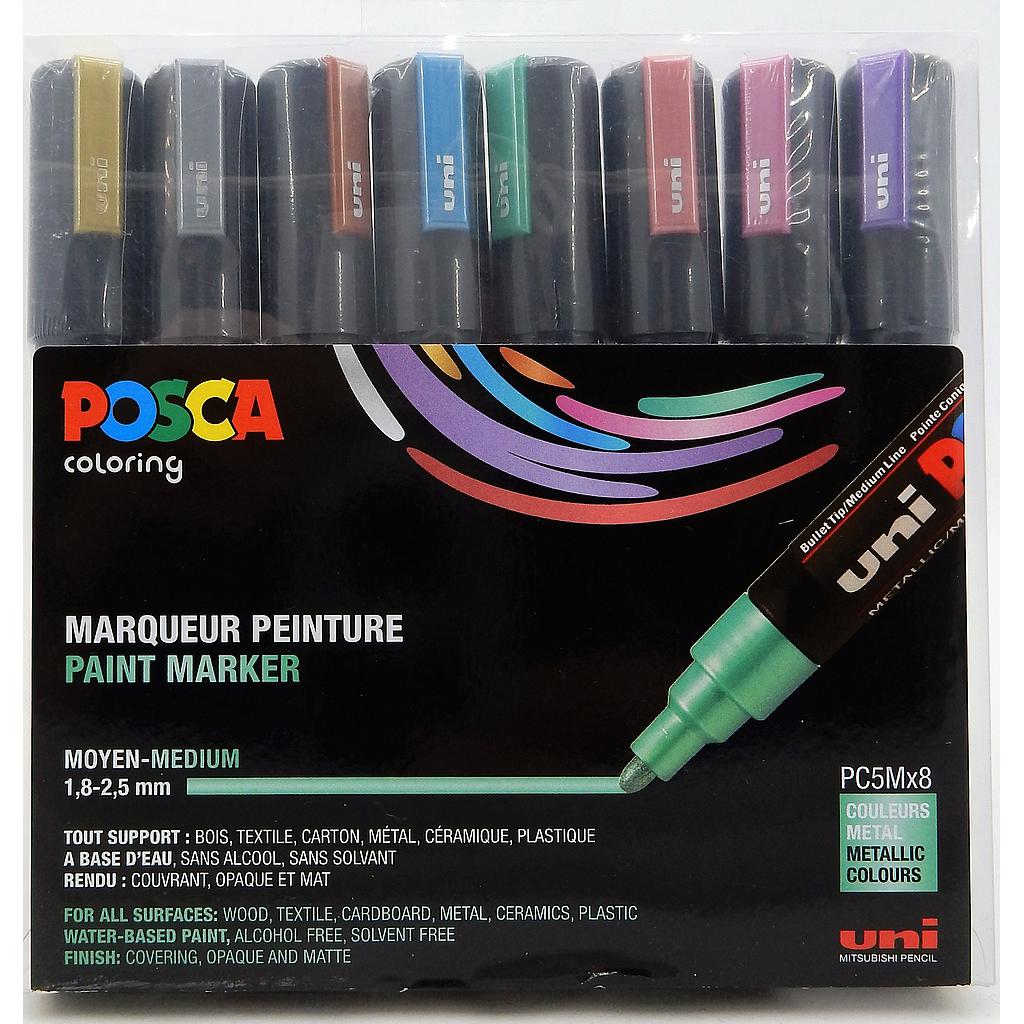 De Posca stiften hechten op vrijwel elke ondergrond en de lichte kleuren zijn dekkend op een donkere ondergrond. De inkten zijn op waterbasis waardoor uitdroging nauwelijks voorkomt. Het inkt reservoir is met alleen inkt gevuld. Door iets steviger met de stift op de ondergrond te drukken komt er inkt uit het reservoir in de stift. Voor je de inkt laat toevloeien moet de stift eerst grondig worden geschud.
Deze penseelstift geeft de mogelijkheid om zeer flexibel en kunstzinnig te kunnnen werken.
---