Toba verf voor zijde en katoen (250 ml)
---
Verf voor zijde en katoen verkrijgbaar in 17 kleuren met bijpassende gutta/serti
---
Hoeveelheid: 250ml

---
The colors on your monitor may differ from the real color of the product.
---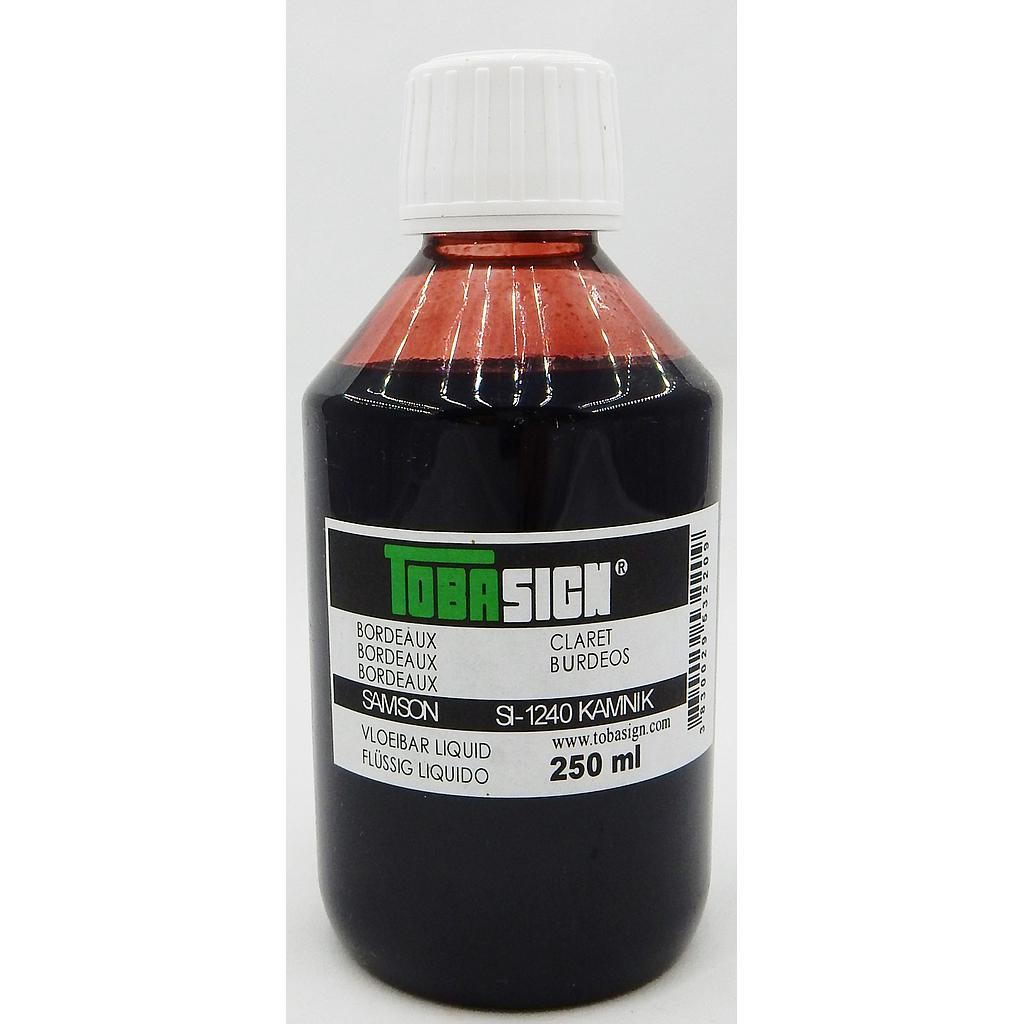 Tobasign verf voor zijde en katoen met gekleurde gutta/serti.
De beschilderde stof laten drogen en met de fixeervloeistof insmeren. Na een poosje de fixeervloeistof uitwassen en de stof laten drogen. Als u weer verf aanbrengt deze na droging weer fixeren met de vloeistof.
De verfstof kan ook worden gefixeerd door een half uur te stomen. Het stomen kan in een speciaal stoom apparaat als de funfix of in een grote pan met rooster. (zie gebruiksaanwijzing stomen).
---