Schjernings stofverf (500ml)
Schjernings stofverf (500ml)
---
---
The colors on your monitor may differ from the real color of the product.
---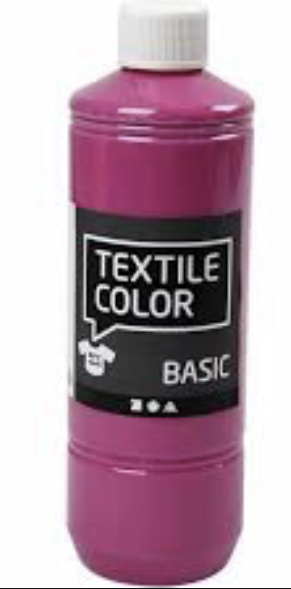 Schjernings stofverf is zeer geschikt als drukinkt, stempelinkt en als verf om vrij op natuurstoffen te kunnen schilderen. Te gebruiken op lichte en of witte stoffen. De verf wordt wasecht gefixeerd door deze  plaatselijk langdurig (5 min.) te strijken op 150 graden.
Vloeibaar rubber is zeer goed met de verf op kleur te brengen voor sieraadvormgeving. 
---